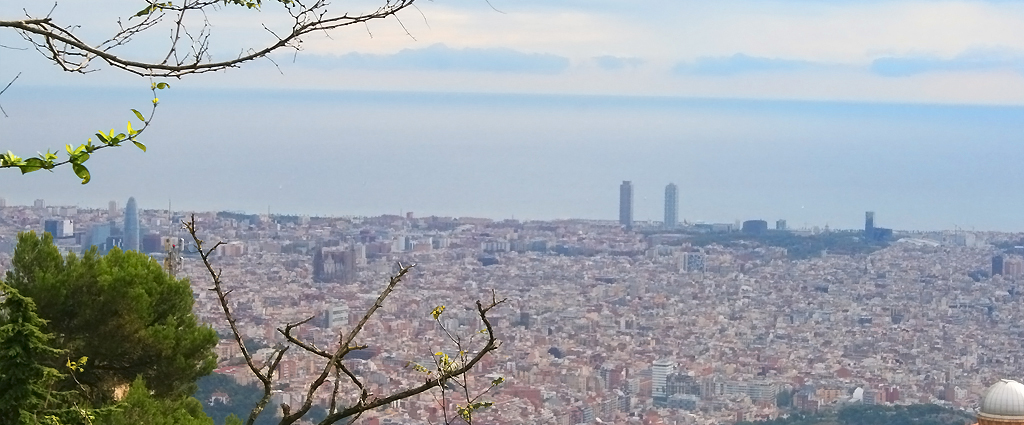 Energy Strategy
Definition of energy strategies on the basis of data modelling of energy behaviour, adapted to the individual situation and environment of each client.
Energy, economic and environmental analysis of the client's situation and environment.
Definition of energy scenarios and forecast of impacts on strategic plans.
Definition of strategic plans for energy improvement: objectives, planning, actions, impacts, resources.
Adaptation of business strategies to new markets and new policies.
Defining energy improvement plans for a city's public buildings.
Strategic plan for the implementation of the ESOS (Energy Savings Opportunity Scheme) process within an industrial company in UK.
Impact of policies on the implementation strategy of a company in another EU country.