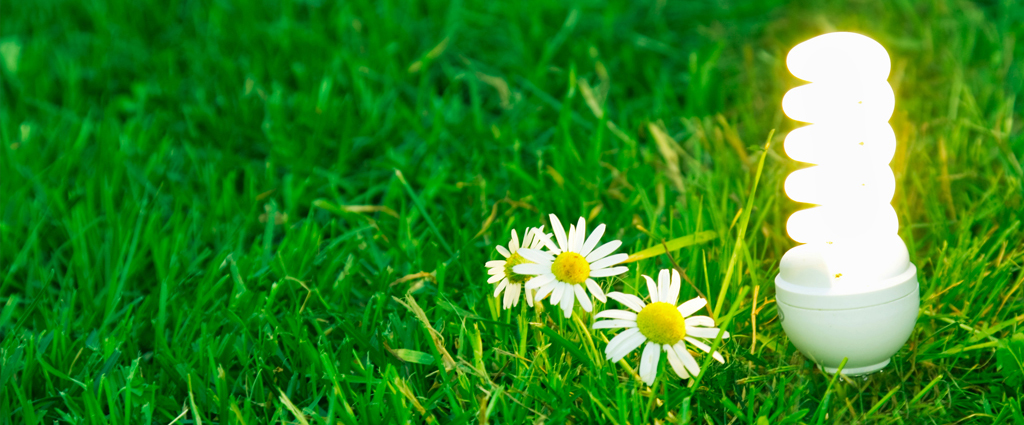 Energy Innovation
Innovation implies a constant evolution and renovation of companies to maximize their potential and position within the market.
Sectorial segmentation and characterization, markets and technologies
Identification and analysis of opportunities
Definition of new business models / renewal of the portfolio of products and services / new markets / incorporation of new technologies / implementation of new mechanisms and funding models
Definition of new business lines based around energy efficiency in a utilities company. Definition of a new portfolio of products and services.
Transformation and adaptation of an maintenance company in the industrial sector to an ESCo model
Implementation of NZEB model (Near Zero Energy Building) in buildings belonging to a hotel group.